Want to fish the green on your own but don't know where to start? Getting a guide can provide the best opportunities at these trout but can be costly. If you're looking to save some dough and headed out to Do-It-Yourself consider a virtual guide consultation.
FOR $40 YOU'LL GET:
15 minutes to ask the guide for any advice on fishing locations, rigs, flies, whether to go from a boat or walk/wade, when to go, absolutely anything! Meetings can be done via phone, email, facetime, android video, facebook, Skype, or zoom. Think of it as virtual guiding.
Please call or text 801-706-7836 or email dryflynickjuli@gmail.com to set up your time. Payment can be made via Venmo, PayPal, or Credit Card.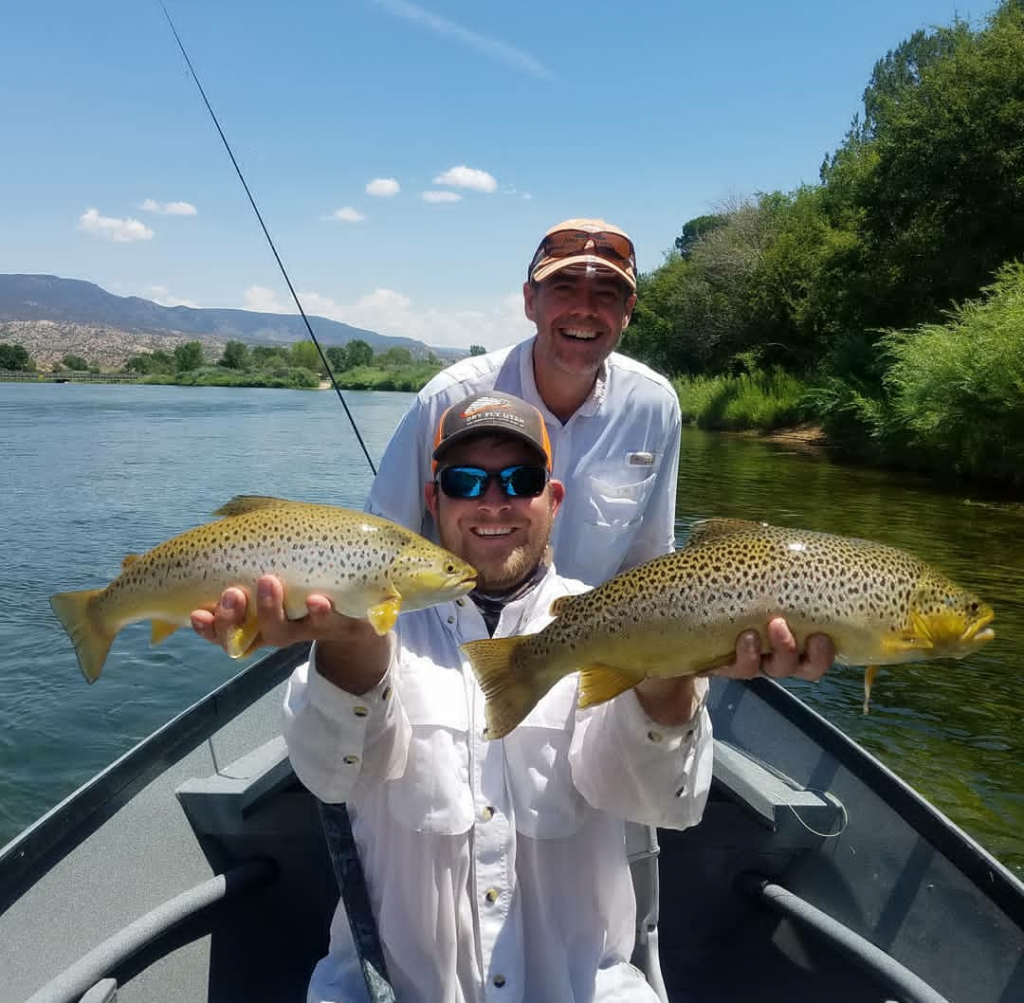 THANK YOU to all of our past, present, and future clients! We appreciate your support. This is a great way to support small business and help keep us around for future floats! Please feel free to share. We hope you all are staying sane and safe!
Tight Lines
8600 cfs Blue Ribbon Fishing blue ribbon trout fishing blue wing olive brown trout bwo hatch cicada hatch dry fly fishing dry fly fishing utah dry fly utah Dutch John fish below flaming gorge dam fish the green fish the green river flaming gorge flaming gorge dam flaming gorge utah fly fishing guide fly fishing utah fly fish the green fly fish the green river fly fish utah girls who fly fish green river green river fishing green river fishing guide green river flows green river fly fishing green river guide Green River Utah Guide Nick Jackson high water high water green river hyde drift boat hyde drift boats nymph fishing rainbow trout river fishing streamer fishing the green river trout creek flies trout fishing Utah's Green River utah fishing Utah Fly Fishing